Things to Consider when Purchasing Work Platforms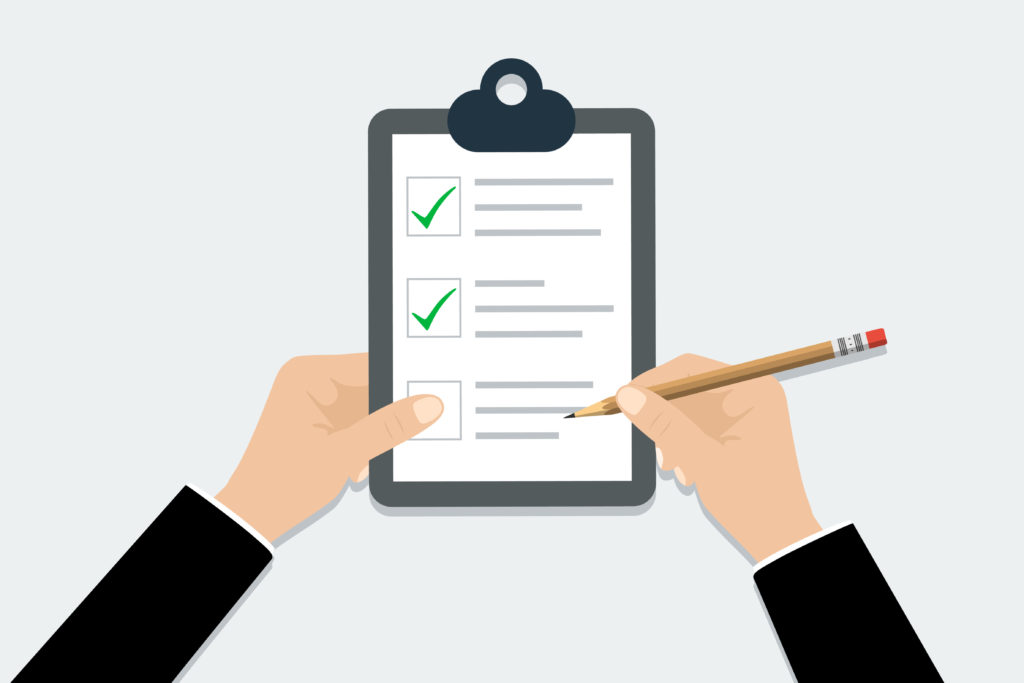 So you've established the need for a work platform in your facility. The next step is to identify what that need looks like and ultimately what the function of the platform will be. For example, your new solution may need to provide ergonomic support, a non-slip surface, anti-fatigue flooring, etc.
Setup and Breakdown Time
With many different work platforms on the market, it can be difficult to find the one that checks all of your requirements. Here are some tips to consider when buying your solution.
For many people, assembly and break down is a very important factor when picking out a work platform for their facility. Fast-paced warehouses require optimum focus and efficiency. Modular platforms assembled without tools allow for easy transition and quick clean up.
Coverage
With a large floor surface, it's important to consider wider work platforms to cover the entire surface. This limits tripping hazards and keeps workers and equipment up and off of potentially contaminated and slippery floors. For smaller areas, consider stackable work platforms. By lifting employees to their correct ergonomic height, you can create stations of efficiency with ease.
Easily Replaceable Components
Many work platforms utilize multiple components. By choosing a platform with easy to use pieces, you can replace damaged components quickly and efficiently without interrupting the flow of the work environment.
Environmental Factors
Does your job require indoor and outdoor use? Consider a platform that can adhere to environmental changes without preparation to keep the operation moving swiftly. A great option for this is our all-plastic HDPE work Add-A-Level™ or Poly-Riser™ platform which can withstand many different environments.
Chemical Resistance
Chemical contamination is an important part of containment strategies and plans. By choosing a work platform with non-corrosive makeup, you won't have to replace the product if there is a containment issue.