Let's Talk Shelving: Plastic vs. Metal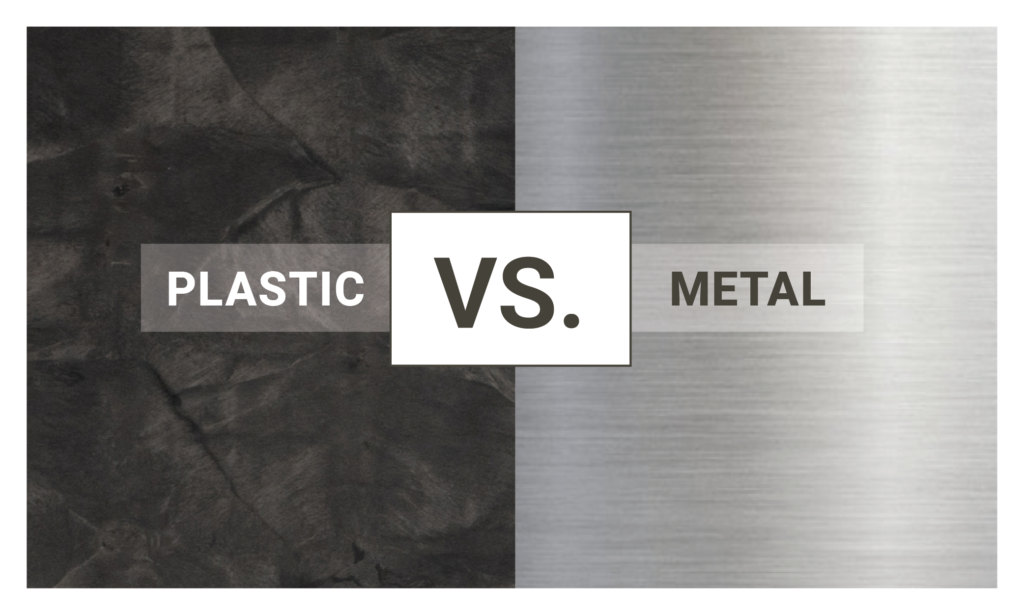 Reliable storage solutions are important investments that keep day-to-day operations productive in a busy warehouse setting. Industrial shelving offers many benefits such as keeping essential materials organized, chemicals contained, and giving workers extra floor space by getting items up and off the ground.
Many industrial shelving systems market themselves as "durable, cost-effective solutions", yet there are many different types of shelving to consider when purchasing. For example, here at SPC Industrial™, we specialize in all-plastic solutions while many other options are made of hard metals.
So we beg the question: What are the differences between different kinds of industrial shelving?
Below, we'll compare two popular types of industrial shelving: plastic vs. metal.
---
Plastic Shelving
vs.
Metal Shelving
---
Made of a material that is non-corrosive and chemical resistant.
Modular system that typically assembles without tools.
The cost of raw material is often less, making HDPE products inexpensive and longer-lasting.
Lightweight material with options for adding casters widely available.
Units are available for shelf adjustments. Layout and design services can help configure space.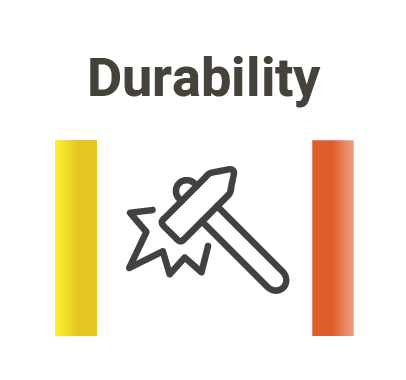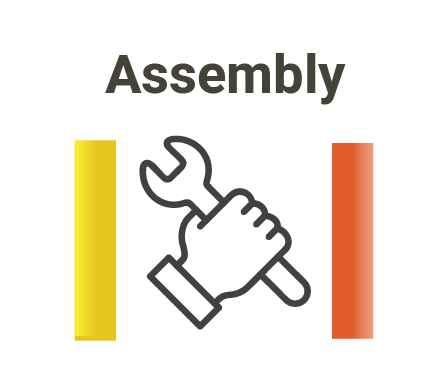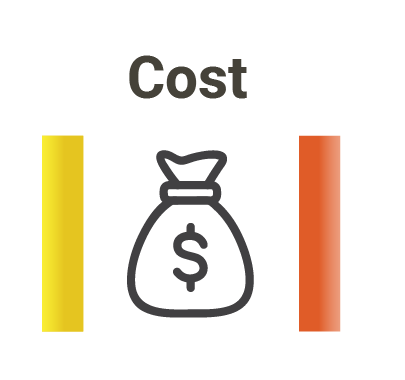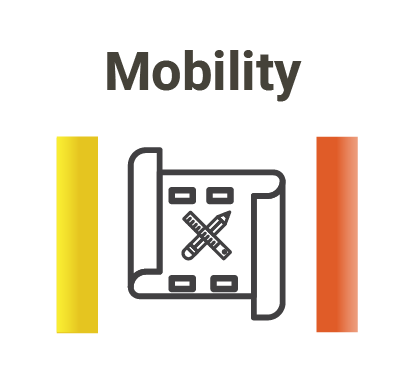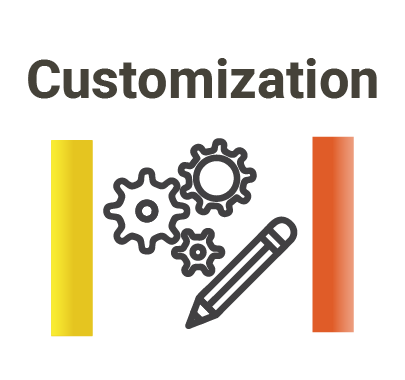 Susceptible to rust and corrosion in damp areas and around chemicals.
Potential lengthy setup process requiring tools and small parts.
Price varies depending on quality. Wire and rivet are on the lower end, while steel is more expensive.
Heavy material with limited mobile options available on the market.
Rivet shelving can adjust shelf height. Customization is available for large floor-to-ceiling layouts.
---
Both of these options have strengths and weaknesses that you should consider while determining which solution will best fit your facility's needs. Metal shelving offers durability, various styles, and options for custom configurations. However, they may be prone to corrosion and rust, challenging to assemble, and may not be cost-effective due to higher shipping costs. Metal is a good option if you need to create large custom shelving layouts for bulk warehouse storage, but it may not be a good option in damp environments.
Plastic shelving solutions are comparable to metal shelving in durability while also providing extra mobility to busy warehouses. Their lightweight construction and interlocking design keeps setup quick and needs minimal effort to move. Plastic shelving is made of non-corrosive material, making them a perfect solution for chemical storage or damp environments. However, plastic solutions are typically limited in height to maintain their structural integrity and prevent the unit from tipping. You'll also want to keep in mind that the heaviest items will need to be stored on lower shelves, while lighter items on the upper shelves. If durability against moisture and mobility are must-haves, then plastic shelving may be the best fit for your storage needs.
---