A Message from CJ: Storage Solutions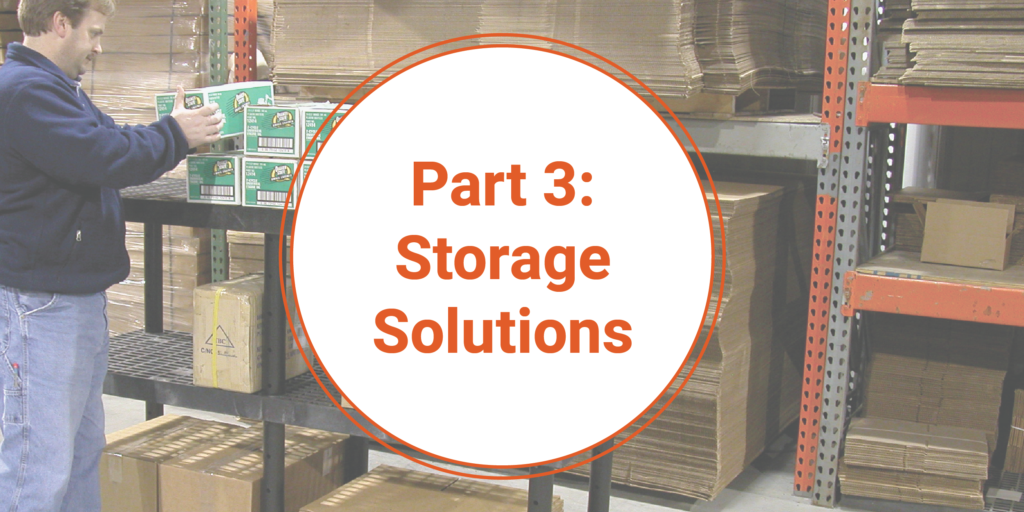 ---
Welcome back to our CJ Talks series! This week, CJ will cover our multiple storage solutions. Let's start by introducing our heavy-duty shelving system, DuraShelf®.
---
DuraShelf®
Here comes DuraShelf.

-CJ Jensen
DuraShelf is our tough all-plastic solution that you can utilize for temporary or permanent storage. This product has a modular design and is easy to build without tools. One of the best features of DuraShelf is its versatility; it can be used to store bulk items, horizontal and vertical items, chemical containers, and more. Our units come in multiple sizes and styles including an adjustable and mobile option to accommodate your facility layout and storage needs.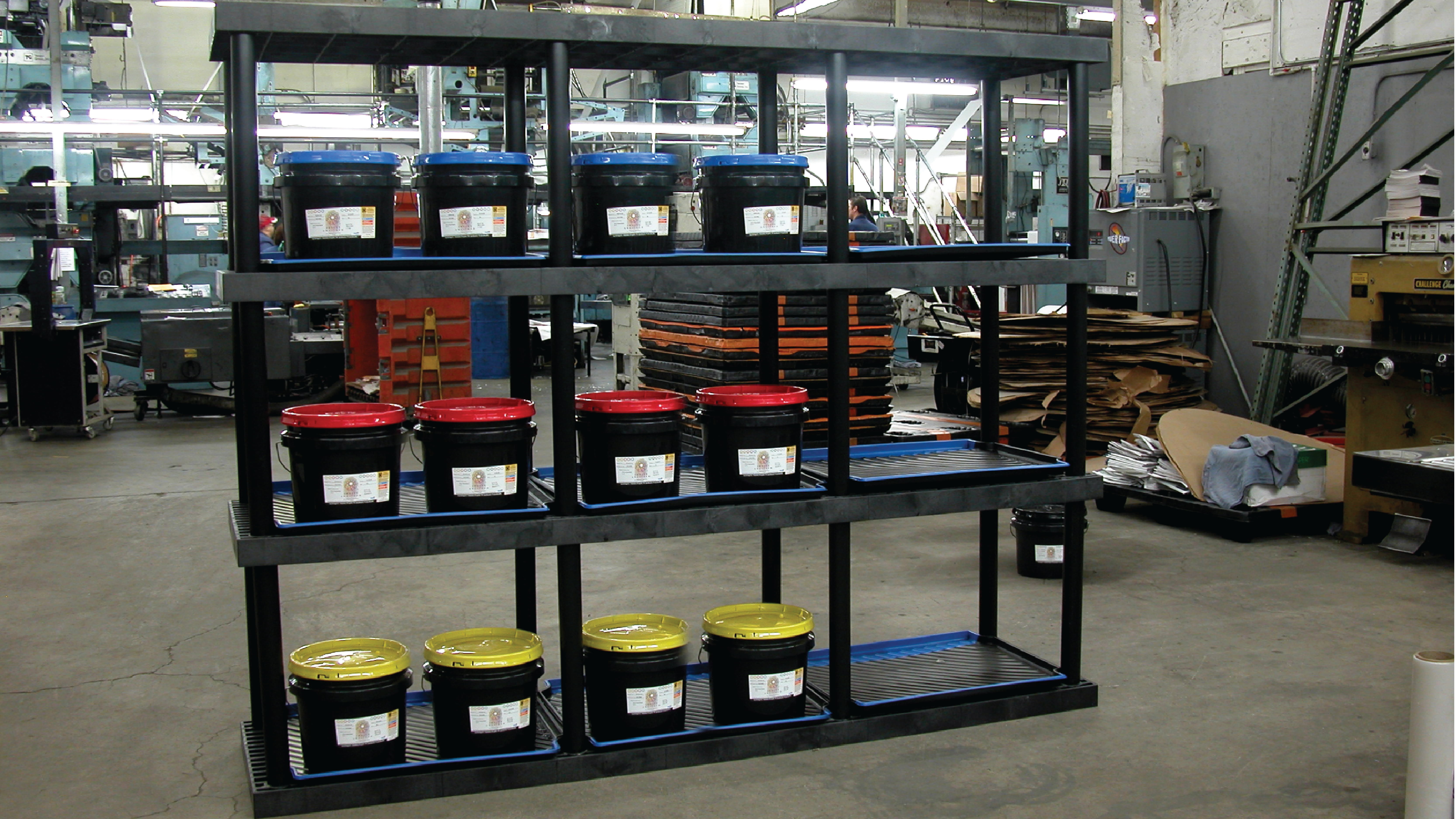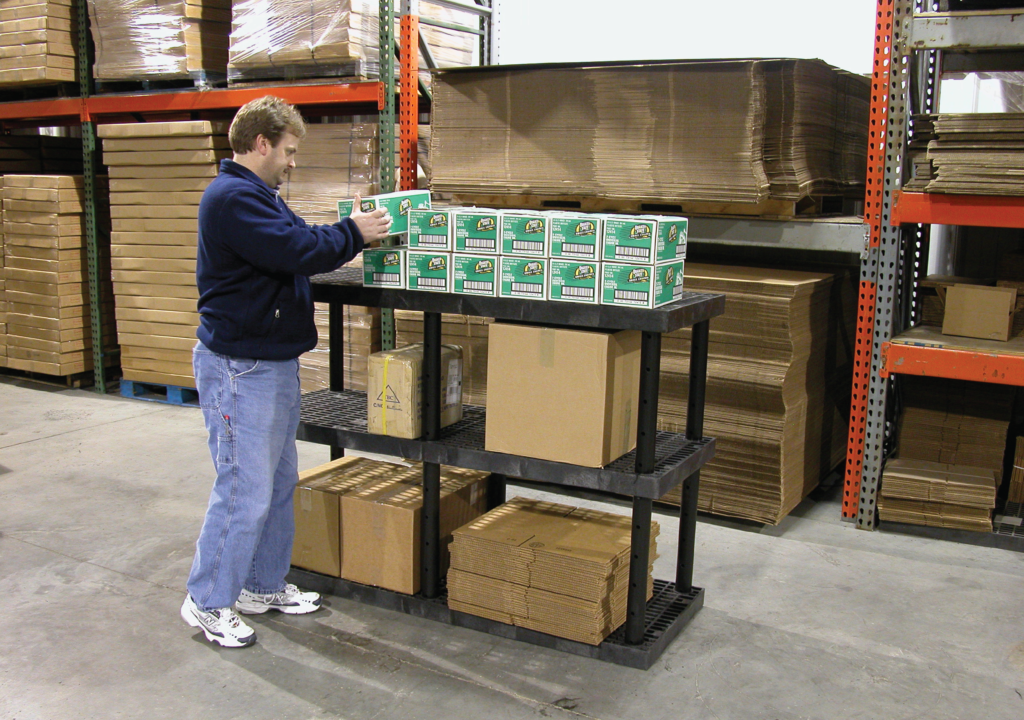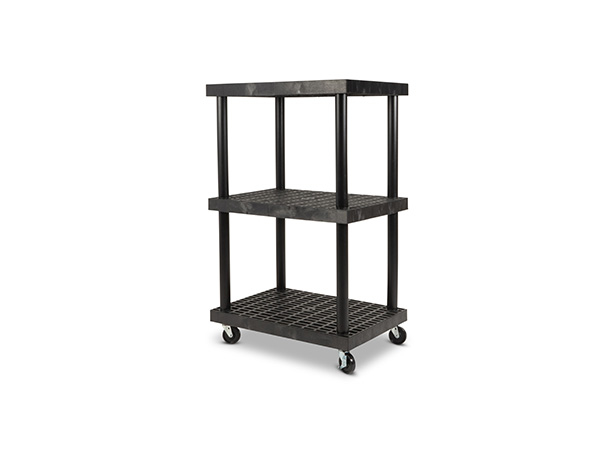 ---
Dunnage Solutions
It will take you longer to open the box than to put this part together. I love this product.

-CJ Jensen (discussing Dunnage-Rack™)
Get your product off the ground and on a dunnage solution to clear walkways and create an organized bulk storage system. These popular solutions come in many different sizes and styles and sit 12-inches off the ground. Dunnage-Rack™ is available in grid or solid top panels, and also comes in a mobile option to move heavy bulk items around the facility floor with ease. Dunnage-Cube™ is a standard part that can be customized to fit any layout. We like to think of it as a building block that you can stack to add height, or set side by side to cover a large area.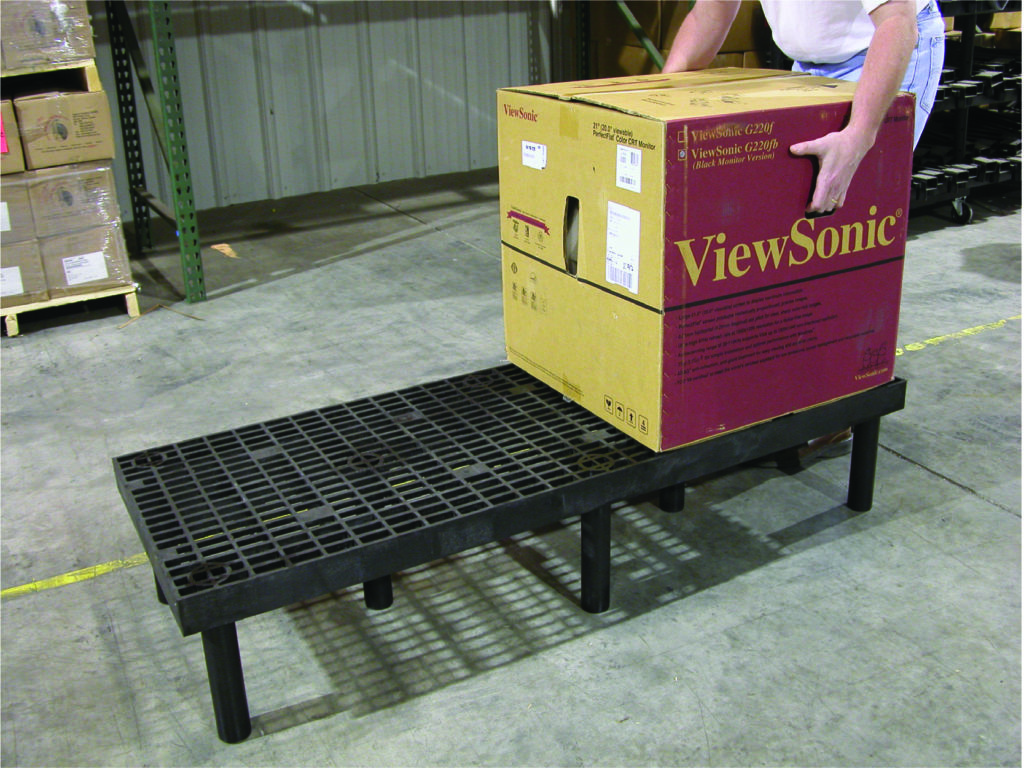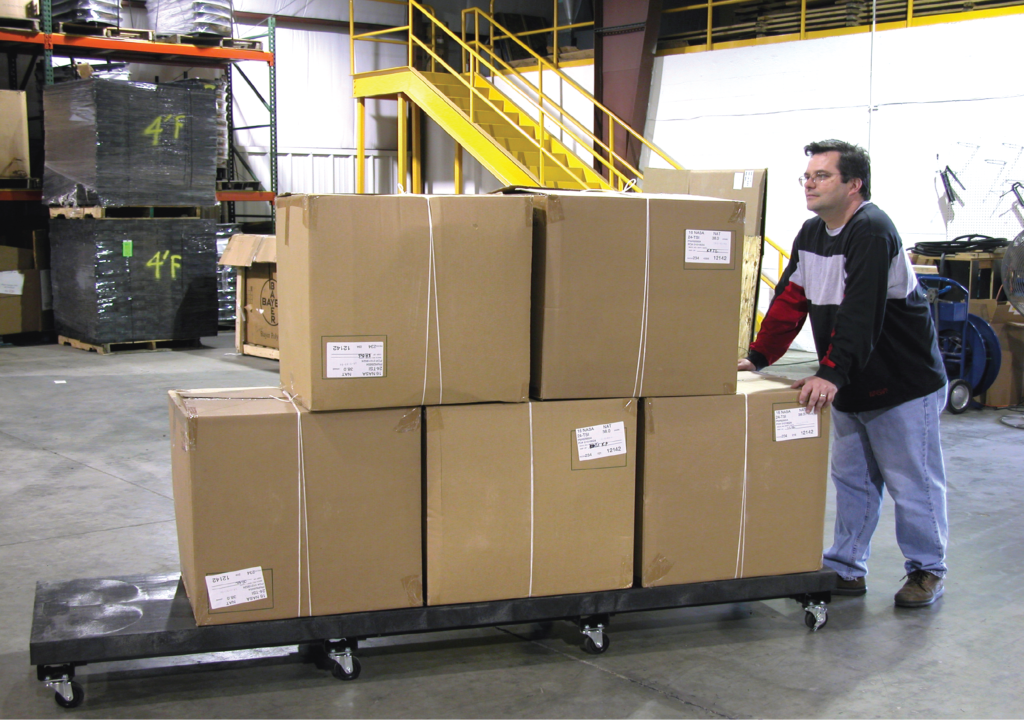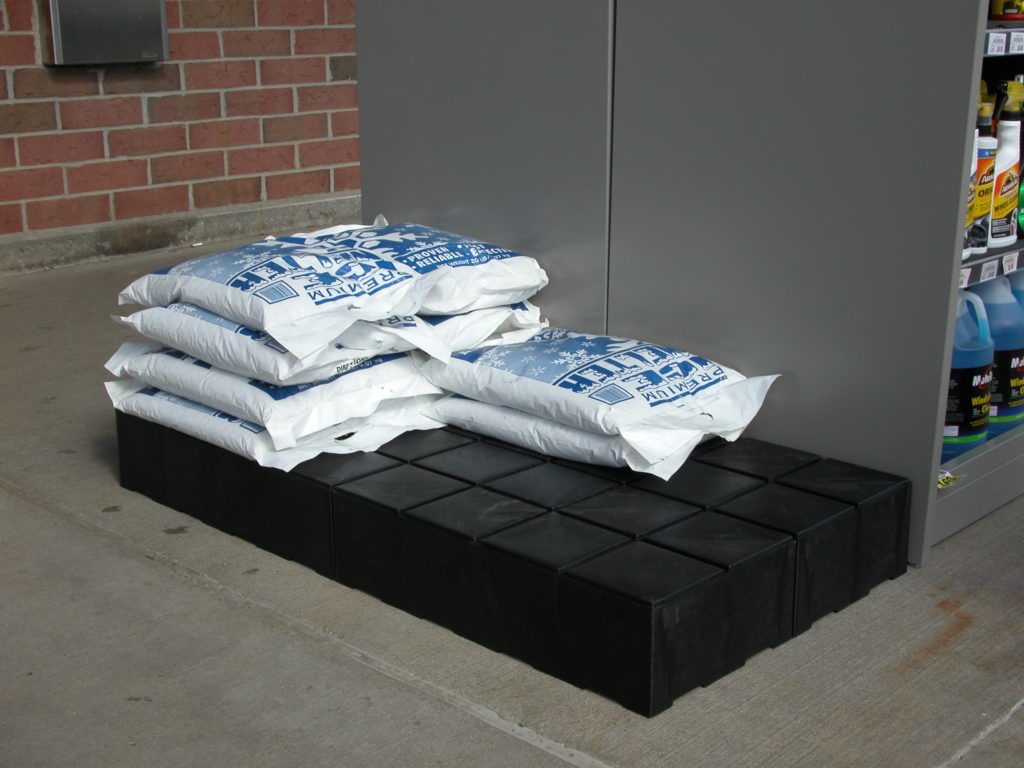 ---
Reach out to CJ at 800-523-6899 ext. 212 for more information on our Safety, Ergonomic and Material Handling products.